notícias
Posted in:
30 . 10 . 2020
Portuguese Gold stays at the top
Posted in:
30 . 10 . 2020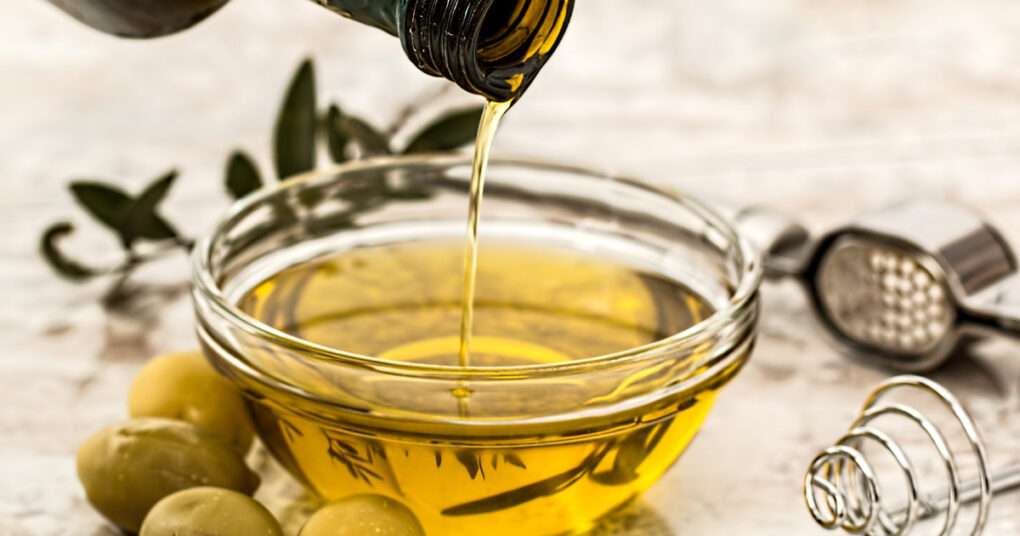 Despite being an expected decrease, the less 40 000 tons of olive oil produced in the 2020/2021 campaign, compared to the previous one, are considered normal.
The olive grove, being a permanent crop, "obeys a logic of harvest against harvest". In other words, after a high oliveand oil production, as was the previous one in 2019/2020, "it is normal that in the following campaign there will be less production", explained Gonçalo de Almeida Simões, executive director of Olivum (Olive Southern Growers Association).
For this reason, and although the figures do not seem encouraging at first glance, this will be "a good campaign". "The expectation, in terms of quality, is that 95% of the olive oil produced in Portugal remains virgin and extra virgin", which leaves the country in the first place as the world's largest virgin and extra virgin olive oil producer.
Reinforcing this positive data, are the forecasts that point to a "7% increase in the worldwide olive oil consumption, pointing to an inversion of the tendency of the last years".
Good news therefore for everyone involved in the production of this precious liquid.
Read the full Agroportal.pt article here.